Triton's Best Athletes Taking Next Step
A few of our very own students here at Triton will be moving up in their athletic careers to play at the next level. On Wednesday, Triton seniors Jared Leonard (lacrosse), Mia Berardino (volleyball), and Isabella Savino (gymnastics) signed their National Letters of Intent for the schools they will be attending next fall for their chosen sports. 
According to NationalLetter.org, signing a letter of intent is basically signing a contract. It is a document stating a student has committed to a division two or higher school, to play a sport for that chosen school. Two of these students will be attending a Division II program, Berardino going to Stonehill and Leonard going to Saint Anselm, while Savino will be attending a Division I program, Long Island University. 
Leonard is known at Triton for being a well-rounded, multi-sport athlete, but he is best known for his skills on the lacrosse field. 
"I have been playing all my life, and couldn't imagine where I would be without it," said Leonard. While hunting for schools to play for, Leonard knew he wanted to play Division II. "The reasoning behind Division II was that I'd be able to play a lot more, and Saint Anselm is a great school." 
When asked about signing his letter, Leonard seemed content about it. 
"It's a big stress relief not having to worry about applying to numerous colleges my senior year. I am lucky to know where I am going this early," said Leonard. He said he is very excited to sign in front of his peers but is also proud of Berardino and Savino for their accomplishments as well.
"I am very close with both of these girls, I went to elementary school with them. It is very exciting for all of us to be signing together on the same day," said Leonard. He and Berardino will also be competing in the same conference since both schools are a part of the NE-10 conference.
Leave a Comment
About the Contributor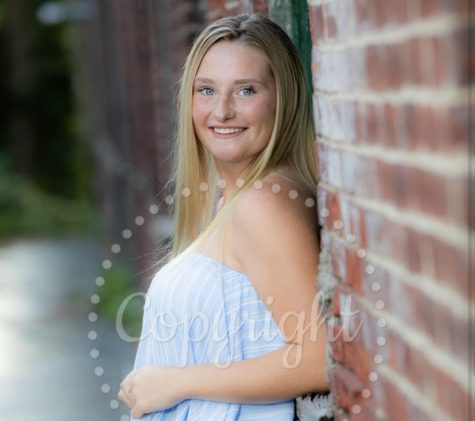 Madison Hillick
Hi, my name is Madison Hillick and I am a senior at Triton High School!

I play field hockey for the school, and also play for a club team outside of...