Summer Plans For Graduating Seniors
Triton seniors are ready for graduation and are discussing their summer plans
Miles O' Grady is going on an overseas trip this summer as part of his graduation present and he couldn't be more excited.
"I'm actually going to London for the first time this summer to see some of my family in August," senior Miles O'Grady.  He is thrilled to graduate and travel overseas this summer to visit family he doesn't often see.
Many Triton seniors are looking forward to their graduation and have exciting plans for the summer before they start their new journey as an adult. For many senior they tend to have bigger vacations that are given to them for a graduation present. The Triton Voice caught up with four senior students and asked them what their plans were for summer vacation.
Elizabeth Eliot is traveling to Santorini, Greece, in June for a wedding and then is flying to Barcelona, Spain.  "I'm going to Santorini, Greece, and then I'm headed over to Barcelona, Spain, for a couple days, and then I come home and do nothing but work at Panera." Eliot said she is ecstatic to be traveling overseas again for yet another summer vacation. She said she can't wait to adventure the crystal blue waters of Santorini and walk the compact streets of Barcelona.
Senior Kelley Frithsen is going on vacation with her family and friends this summer. "I'm going to Montreal with my cousins to see the huge castle that's there called Place Viger, and I'm also going to Acadia with my family and going on lots of hikes and camping out there and maybe more spur-of-the-moment trips with my friends,"  said Frithsen. She can't wait to graduate and begin all of her memorable activities.
Alyshia Eaton has both work and vacation time planned for her summer. " My mother is giving me a graduation gift of a cruise to the Bahamas in mid summer." In addition to going to the Bahamas, she is also going to Florida with her friends. "My friends and I are going to go to the theme parks in Orlando and also going to some beaches in the area." Eaton is also going to be working two jobs to help pay for college. She is currently working at NH1 in Seabrook and she is also going to apply at Haley's Ice Cream in Newburyport. Eaton isn't sure if she'll get the job at Haley's.
Leave a Comment
About the Contributors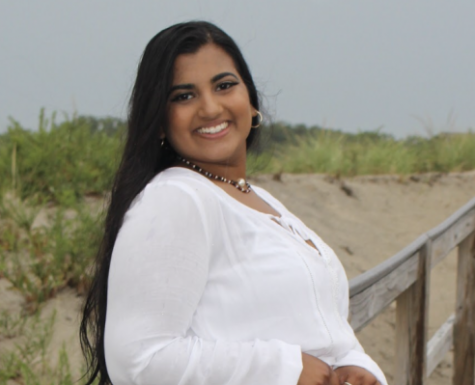 Rachel Miller, Staff Writer
My name is Rachel Miller. I am a senior at Triton High School. I enjoy covering articles on relevant news that is occurring in the high school or in our...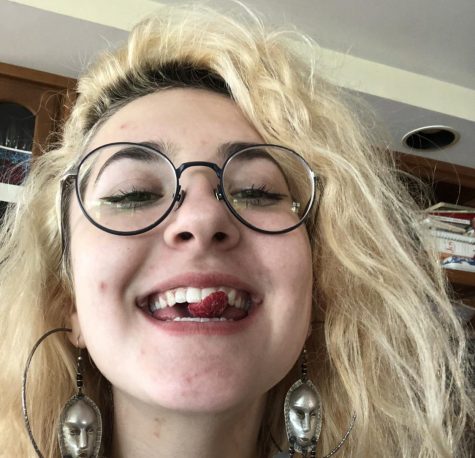 Lydia Crowley, Staff Writer
Heyo! My name is Lydia Crowley! I am a senior at Triton Regional High School and I enjoy covering new and intriguing topics for the Triton Voice! In my...