Dispatches from France 1
Today we took the bus to the coast to sail catamarans. After getting into wetsuits and being taught (in French) how to sail a catamaran, a storm hit. We waited it out for about twenty minutes, then were given the option to go on a shortened route. My group had no idea what we were doing, except for the one French teacher with us (we mostly just re-enacted Titanic). After we went to eat lunch in an old church. Next we saw a salt farm, and an oyster farm where we got to eat oysters. I just kind of downed mine as fast as I could. Tomorrow we're going to see a French middle school and talk to them about America.
About the Contributor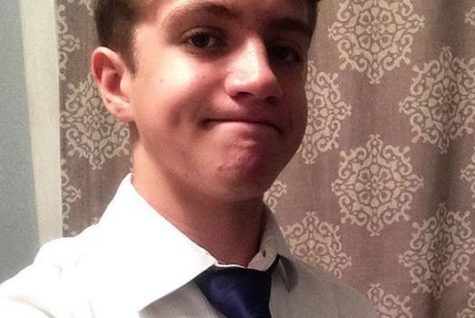 Sam Bell, Staff Writer
Sam Bell is a junior at Triton. Yay, or something. He works at the Frisky Dog and TWS. He also kind of likes photography, videography, reading, writing,...