Prom Restrictions
Administration puts restrictions in place about what you can and cannot do at prom
With prom just around the corner, juniors and seniors are getting excited. Buying dresses and accessories, and even deciding what to do with hair and makeup. But, new rules were recently released by administration about a multitude of restrictions and for both 2019 proms.
    "All dresses must be floor length, and no one can wear either a strapless or a thin-strapped dress," said Principal Kathryn Dawe.
    "…and in addition to this particular restriction, dresses must be modest, particularly in the neckline, and only Triton colors will be permitted."
    Unfortunately, the dress restriction isn't the only one in place. It was recently released that girls will also no longer be able to wear their hair up off their shoulders.
    "Updos will not be allowed at either junior or senior prom this year. Only loose hair will be allowed", said Dawe.
    It still stands that no makeup or bags of any kind will be permitted into the premises.
    Dawe stated that if anyone attempts to disregard these rules, they will be removed from prom immediately, and seniors who violate these restrictions will not be allowed to participate in senior week activities.
Leave a Comment
About the Writer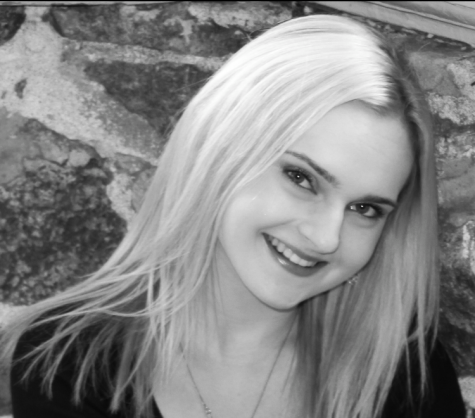 Amanda Bowman, Staff Writer
Hi! My name is Amanda Bowman. I am a senior at Triton High School and live in Salisbury, Massachusetts. During my free time, I enjoy travelling, spending...