No More Second Chance Breakfast
"I try to be as fair as possible when making decisions, and it just isn't fair to the teachers when a group of students come in 10 minutes late with their breakfast," said Principal Kathryn Dawe. "For the time being, I think it is best if we take away 2nd chance breakfast."
For the 2018-2019 school year, the cafeteria has provided 2nd chance breakfast every day after 2nd period. They sell breakfast sandwiches, french toast, pancakes, juice, milk, water, and usual snacks you can also find in the cafeteria at lunch.
Just last week, Dawe announced that students were not allowed to be leaving 2nd period 5-10 minutes early to rush to the breakfast cart to get breakfast. Because of that, students are only left with the 3 minutes between classes to wait in that long line of at least 25 students at each cart, leaving students unable to get breakfast without being late to their next class. Therefore, Dawe made the decision to get rid of them completely.
Junior Kayla Perley loves to get 2nd chance breakfast and is enraged that the administration has taken it away.
"It's literally so annoying," says Perley. "I never have time before school to eat breakfast, I always count on 2nd chance breakfast."
Now, that breakfast carts are completely gone, students should wake up a few minutes early to make sure they get breakfast. Afterall, who knows when we will ever see those breakfast sandwiches ever again.
Leave a Comment
About the Writers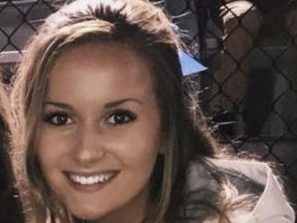 Kaelyn Scalley, Staff Writer
My name is Kaelyn Scalley, I am currently a 17-year old junior from Rowley at Triton High School. In journalism, I like writing about what goes on in the...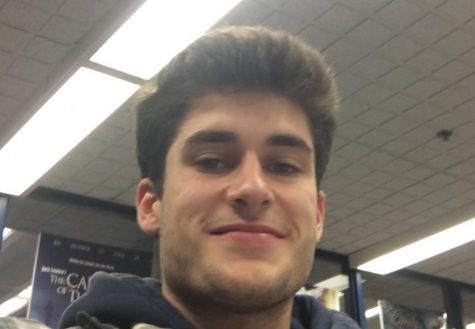 Andrew Maiuri, staff writer
My name is Andrew Maiuri, I am a 16 years old and a junior at Triton High School. I am from Rowley, Massachusetts and like to play sports such as baseball,...