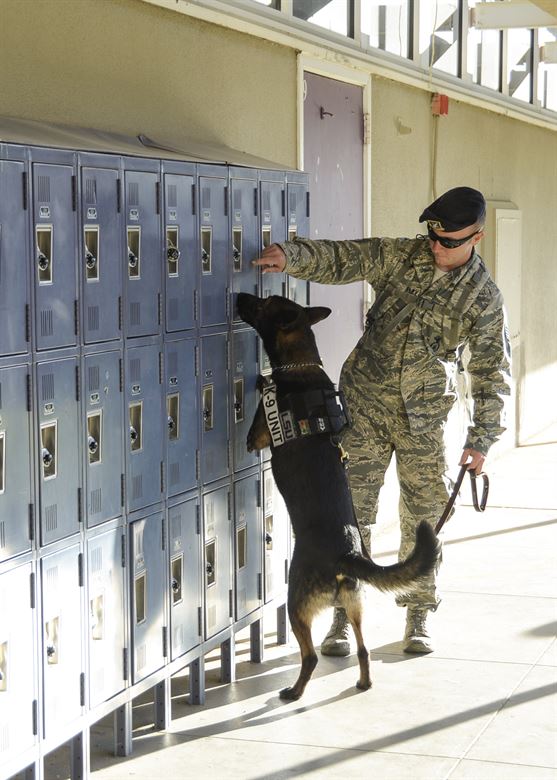 By Christy M. McCoy,
Student Search & Seizure
School Faculty Does Not Need 'Probable Cause' to Search Students, Only a 'Reasonable Suspicion'
Under a ruling by the Supreme Court, teachers need little evidence that a student is doing something wrong in order to search his or her bags. Some say this is a violation of students' rights. Others say it's a necessary policy in order to keep schools safe.