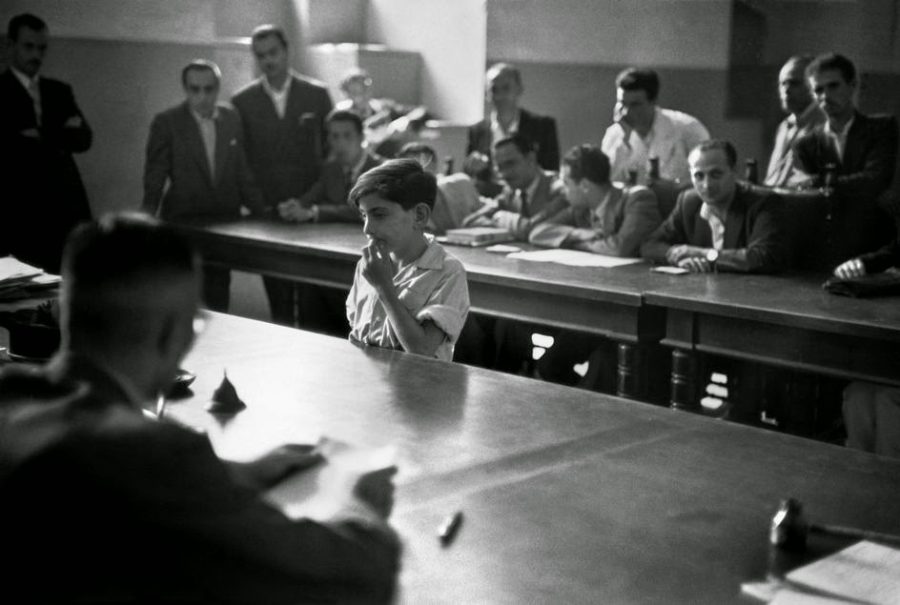 Kent V. United States (1966)
Morris Kent, a 16 year old had been on probation since he was 14 due to burglary, and theft. Later, he was charged with three home burglaries, three robberies and two counts of rape in Washington, D.C. Since these are serious crimes and the criminal history, prosecutors moved to try him in adult court. Morris's lawyers wanted the case to stay in juvenile court so the penalties were not as harsh. His lawyer was going to bring up mental illness so they could decide where he would be going to go.
The judge, without a hearing, sided with the prosecutor and sent Morris into adult court where he was sentenced to 30 to 90 years. Morris appealed, saying the case should've stayed in juvenile court. The Supreme Court ruled that a minor can go into adult court based on the crime. Kent did deserve this punishment because he did some serious crimes and then was put on probation and then committed even more serious crimes. The judge was correct to send him to adult court and the sentence he received was appropriate.
Research done by Los Angeles County Department of Probation and the Department of Children and Family Services administrative records from 2003 to 2009 shows that the majority of juveniles committed crimes while on probation will most likely commit other offenses.
According to the study, "Within the first year only, 13 percent of youths assigned to in-home probation experienced a subsequent arrest. Twice as many (26 percent) probation camp youths and 17 percent of group-home youths experienced a subsequent arrest within the same time period. At five years, 39 percent of in-home probation cases, 47 percent of group-home placements, and 65 percent of probation camp placements were associated with a new offense. Male youths are significantly more likely to recidivate [re-offend] as compared with female youths, and African American youths are significantly more likely to recidivate as compared with both Hispanic and white youths." Morris Kent already proved he should not be in society.
Other research has shown that being tried as an adult is harmful to juveniles. Research shows that children prosecuted in the adult criminal justice system are more likely to reoffend than those held in the juvenile justice system. But in Morris Kent's case it seemed like he would commit more crimes because of his past criminal history.
Works Cited
"Children Tried as Adults Face Danger, Less Chance for Rehabilitation." Southern Poverty Law Center, www.splcenter.org/news/2014/10/30/children-tried-adults-face-danger-less-chance-rehabilitation.
"First-Time Juvenile Offenders, Probation and Recidivism: Evidence from Los Angeles." Journalist's Resource, 21 Apr. 2015, journalistsresource.org/studies/government/criminal-justice/first-time-juvenile-offenders-probation-and-recidivism-evidence-from-los-angeles/.