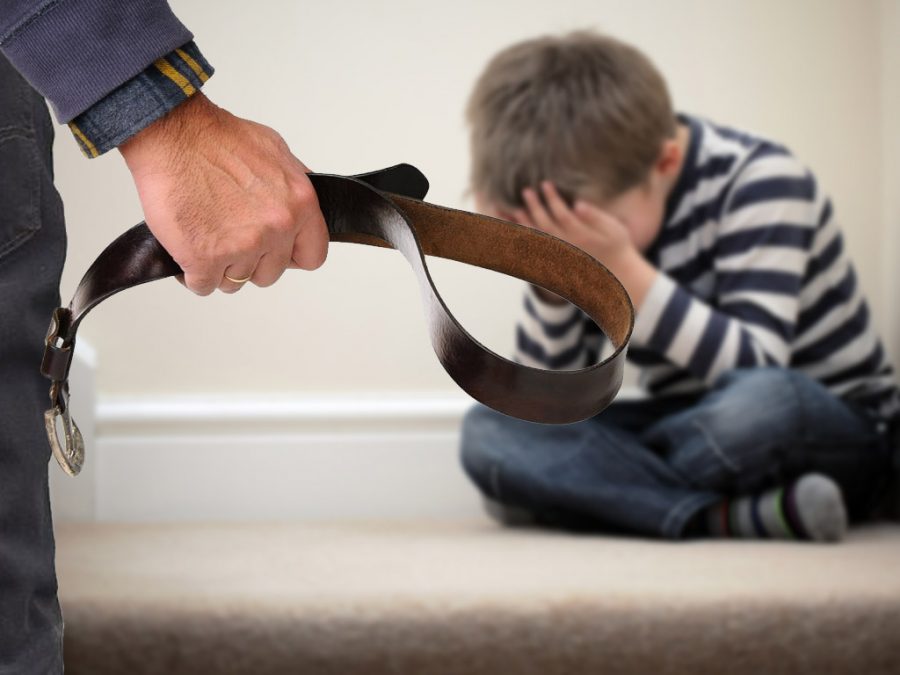 Child Abuse in America
U.S Unreasonable Stance on Child Abuse
The parents of a young teenage girl were charged with criminal mistreatment after authorities found the daughter emaciated, dehydrated, starved, and suffering.
According to Seattle Times, this was "the 'worst case' of child abuse a detective had ever seen." Despite the girl being tortured and neglected, a two month investigation led to no arrest.
Child abuse is a major issue in the United States. Thousands of child abuse cases arrise yearly in America, according to American SPCC.  Four year old Joshua DeShaney is an example of the heinous injuries that parents inflict on their children. He lived in Neenah, Wisconsin, with his abusive father.
Josh was hospitalized with bruises that covered his body and severe brain damage, according to The New York Times. He survived his injuries, barely clinging to life with permanent paralysis. He was also diagnosed with a severe mental disability after the altercation with his father. Although the father was convicted and sent to prison, this verdict was too little too late.
Although many people believe these cases should end in arrest, federal law does not prohibit parents from disciplining their children. According to Findlaw.com, the Supreme Court typically does not intervene with how parents treat their children.
Child abuse cases such as these should always be punished. Even though child abuse laws are not enforced by the federal government, individual states can place laws and regulations to protect children from their parents. According to The Department of Health and Human services, 48 of the 50 states enforce strict child abuse laws. As a result of this, many people who would not be punished by the feds will be punished by the state. In general, the Supreme Court leaves it to local and state governments to punish those accused of child abuse.
These cases of child abuse are completely inexcusable. The country should protect children from all forms of abuse, whether it's from another student or peer, or in this instance, the parents. It's time to recognize that parents can do just as much damage as anyone else in a child's life.
Works Cited
"Carnation Couple Charged in 'worst case' child abuse of teen daughter." Seattle Times, Christine Clarridge, 13 Oct. 2008, www.seattletimes.com/seattle-news/carnation-couple-charged-in-worst-case-child-abuse-of-teen-daughter/. Accessed 30 Nov. 2018.
"Child Abuse and Neglect." Nations Voice for Children, americanspcc.org/. Accessed 30 Nov. 2018.
"Criminal Law: Child Abuse." Findlaw, Thomson Reulers, lawyers.findlaw.com/lawyer/firm/criminal-law/boston/massachusetts. Accessed 30 Nov. 2018
.Deshaney v. Winnebago County Social Services New York TImes