Triton's Loss & Staff's Gain
How Triton is getting by with dwindling funds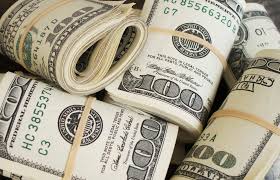 Hang on for a minute...we're trying to find some more stories you might like.
Triton High School has recently cut 13 IA teachers due to budget costs. This has changed the responsibilities for the remaining IA's as well as cause some adjustments to be made around the district.
"It was hard losing them, it is always a tough decision, but this was the right one that affected the children in the least way. I would do it again if I had to, the staff is fully capable of this change," said James Montanari, Salisbury Elementary School Principal.
Cutting the budget does not mean that the staff is not capable or that it did not make it much easier on the school districts. Teachers and even principals have had to pick up some slack when it comes to helping out around the school. Mr. Montanari has had some new responsibilities throughout his day.  
"I usually do bus duty in the morning and now I have to do it all the time, even in the rain storms," said Montanari. He has stepped it up since losing the IA's, he said it did not bother him as much, but he also did not have much choice, it was just something he had to do.  
As it turned out, the staff at Salisbury Elementary has actually been handling this change pretty well. When Triton Voice spoke with Montanari it seemed as though the change was difficult in the sense of letting staff go because it was a lifestyle change. However, he told reporters that it is not as hard on the kids as one would think. The IA's have stepped up quite nicely along with the regular classroom teachers. The understanding is that the three staff members let go from Salisbury Elementary landed solidly on two feet engaging in other job opportunities.
"I would assume that IA's would step up nicely, it is our job as teachers to do stuff like that, we wouldn't be good teachers if we were just going with the flow all the time," said Joseph Galante, a math teacher at Triton High School.
Triton was able to save money through cutting these teachers and it seems as though this was the best way to do so. IA's are teaching assistants that work with students who have either academic support or special needs as a whole. Cutting in this area had the least effect on students in the classroom. The funding for all special education line items in 2017 was $3,507,518. That changed for 2018 to be budgeted around $2,500,000, a significant decrease.
"It isn't that easy, the payment for IA's varies depending on their salary plus benefits. So budgeting has to be worked around and the individual not just have a set budget given," said David Magee, Triton School Districts Special Education Department budget manager.
The budgeting for public schools always seems to be a problem in Massachusetts. Private schools all seem to get the right amount of funding but the government can never figure it out for public schools. So it seems as though the problem with the cuts in the special education department in the Triton District is relating to something way bigger, like the actual funding to the school as a whole, not just the division of the funds given.
Bottom line seems to be clear, the Massachusetts school board leaders need to rework or at least pay more attention to the schools fundings in the state as a whole.
"The public school fundings just need to be better, they have never been good at that," said Montanari.
About the Writer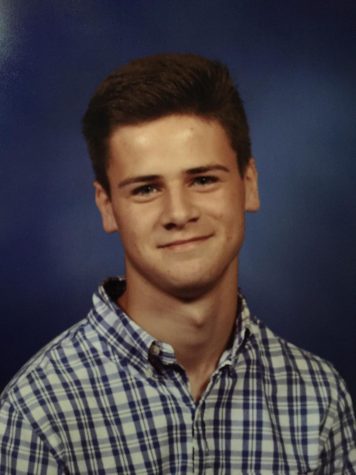 Eric Desprez, Staff Writer
Hi my name is Eric Desprez I am 17 years old and a senior at Triton High School. I am on the Cross Country team here and I work at Market Basket in Seabrook...