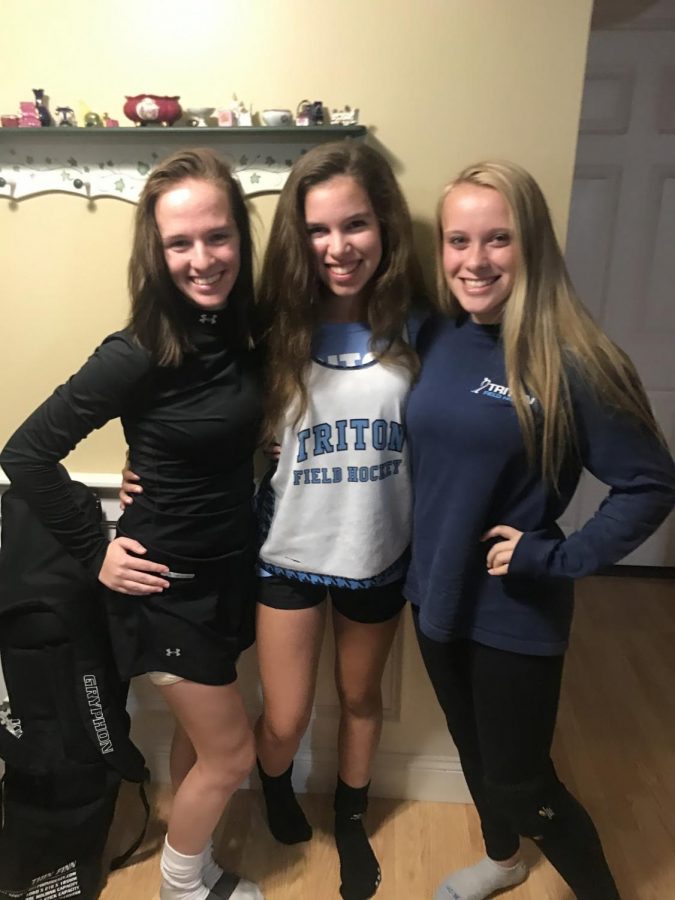 Unsure Future
Jane Keeler didn't know if she really wanted to be a kindergarten teacher until she went to four colleges and now teaches at Salisbury Elementary doing what she loves.
Keeler wasn't sure on what she wanted to do after high school. Her mother worked with younger kids so she wanted her to become a teacher too and thought it would be good for her.
      Keeler went to Northern Essex Community College because she was unsure of what to do so she wanted to go there for two years then transfer. She studied in early childhood education for two years.
      Keeler was so unsure that she almost changed her major to biology or something having to do with the medical field. But she always knew she wanted to teach kids and didn't really want to do anything else with her life. She then transferred to Rivier College to continue to study early childhood education. Soon after college she began working and furthered her future.
Keeler became a preschool teacher after she went to Fitchburg State College studying extensive education. Keeler has now been teaching at Salisbury Elementary for 23 years. And she recently went back to school for the fourth time to get her CAGS which is a two year program that is an educational leadership program meaning she can principal or another higher position in the school.
No matter how many years you teach, it can still be challenging. Your working with new kids each year.
Keeler she says "one boy behaves very well, and for another boy who has no preschool experience runs out of class, doesn't sit in his sit and doesn't do what he's told it can be a struggle to help those who don't have preschool experience."
But luckily for Keeler she has a team of teachers who stay in the classroom who help her with all the kids.
Keeler says "It's all about patientince."
As for former student, Liora Hopkinson says "I struggled reading and I hated sitting in the cafeteria during lunch."
Each student has a learning curve that Keeler has to find and help with and that was liora's. Hopkinson loved Keeler as a teacher she says. She enjoyed singing in circle, reading Junie B. Jones books and going outside for recess.
And for daughter, Riley Keeler, she never got the opportunity to be a student of her mother.
Keeler says "she either wasn't allowed to have me or she just said that because she didn't want me as a student."
Same for sister Kat Keeler. Keeler always wanted her mother as a teacher when she was younger.
 Keeler is a teacher who is loved by many, a teacher who still struggles but loves what she does. She was unsure of it at first but now she's been teaching for 23 years doing what she loves, teaching students and helping those who struggle. Keeler's decision going into the education field is where she belongs.